Applications
Used in EAF and LF for steel making, as well as in electric smelting furnace for producing industrial silicon, phosphorus, etc.

Programmable properties
1.Good electrical conductivity
2.High resistance to thermal shock
3.High mechanical strength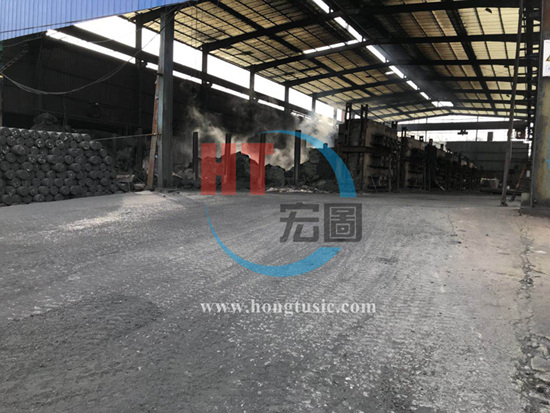 Grades:
RP, RPI, HP, SHP, UHP

All graphite electrodes are offered with tapered nipples, i.e. 3 or 4 threads per inch, and meet the internationally accepted tolerances.