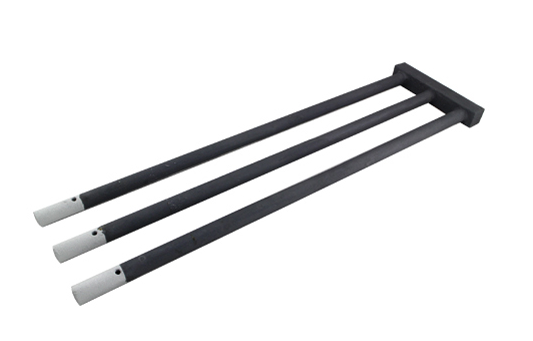 Silicon carbide heating elements designed to be utilized in float baths for the manufacture of soda-lime flat glass for architectural, automotive and solar-glass applications.
3-phase heating elements are available in special glazed quality, to minimize attack by volatiles present in the tin bath. Special grades are available for the production of display glass as well as borosilicate glasses and other special glass formulations.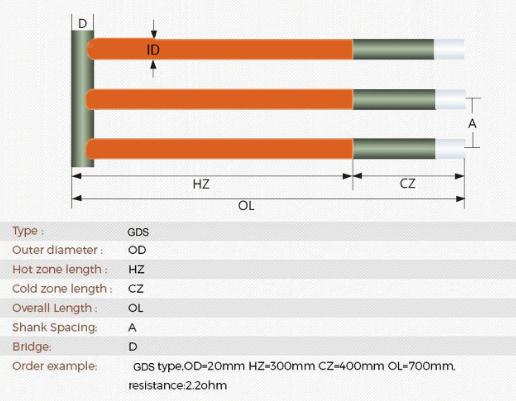 We can supply special elements, customized to suit non-standard designs, or for special float applications.